Start »
Reseller - Application
Dealers:
Nordic Army Gross HB is a wholesale company located in Barkarbystaden outside Stockholm. We have been providing army, police and security related clothing and accessories
since 1986. Our products come mainly from the United States, but also from other parts of the world like Israel and Europe.
We are exclusive distributors for famous international brands like Propper International Sales, USA, Rothco and Hagor Chimidan Israil a high quality manufacturer of military clothing to countries worldwide.
Our focus has always been highest possible quality with wide range of products, along with professional customer service.
We do manufecture high quality Swedish Army pattern uniform, backpacks, Softshell jackets and Tactical Gear
If you are a retailer or interested in becoming a retailer selling our products, please fill out our application form.
Also if you have any questions, please feel free to contact us.
Phone: 0046 8- 35 35 80
E-mail: info@armygross.se
Categories
Information
Contact us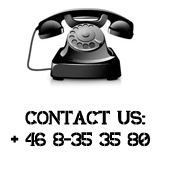 ---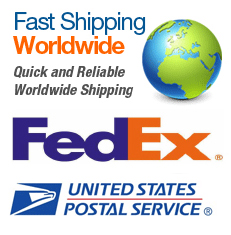 ---
Opnings - Hours
Mon-Fri 10-18
Saturday.11-15
Track packages